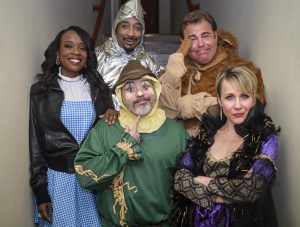 After an absence during the past two years, Neil Burg's Broadway to Barbados stage performance will be returning in 2020. The presentation will be staged at the Frank Collymore Hall for six nights : February 27th, 28th and 29th and March 5th, 6th and 7th.
Producer Neil Berg is the composer/lyricist of the hit Off-Broadway musical "The Prince and the Pauper," which ran for two years at the Lambs Theater in New York City.
The Broadway to Barbados Charitable Trust aids in raising funds to continue to support the needs of Barbados' Queen Elizabeth Hospital.
BarbadosBarbados has numerous holiday villa rentals with Special Offers during the months of February and March so contact us now to find out what is available for stays during the Broadway to Barbados show dates.