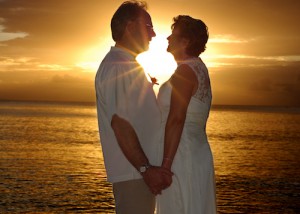 Wouldn't you love to have your dream wedding at a private and tropical villa in Barbados? A villa wedding offers you the privacy that you would not be able to achieve at a hotel.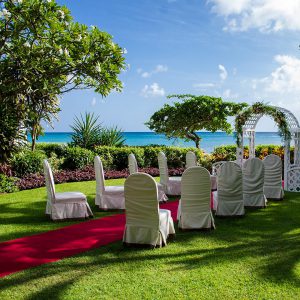 We have a number of excellent venues for villa weddings offering stunning backdrops for wedding photographs. You may choose to wed at your villa or if you wish to marry in a church, on the beach or at another location, you can have your reception at the villa.
In addition to the nightly rate an Event Fee is added which is either a fixed amount or half a night's rate. A Security Deposit is also required. There is a five to seven day minimum rental in these villas.
Here are some of our personal favourites for villa weddings: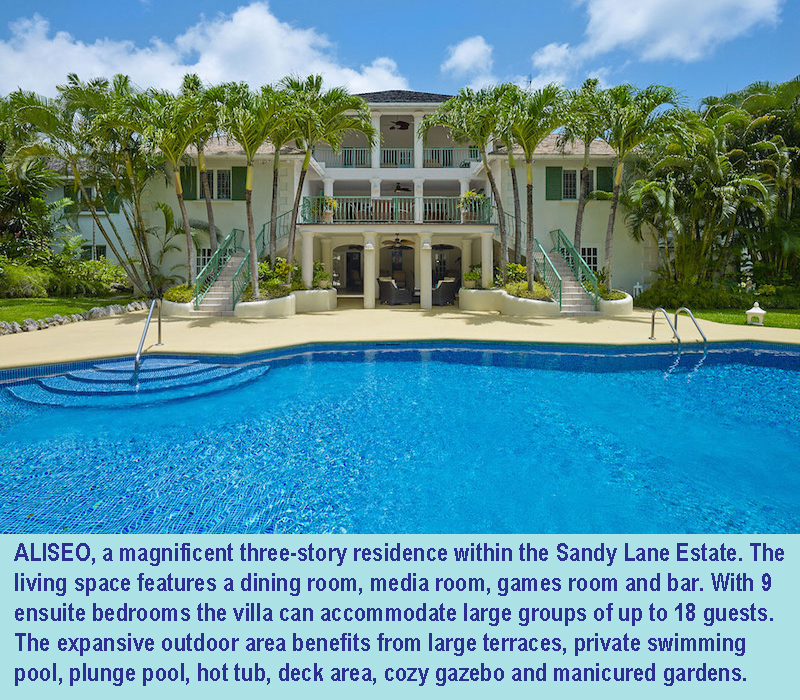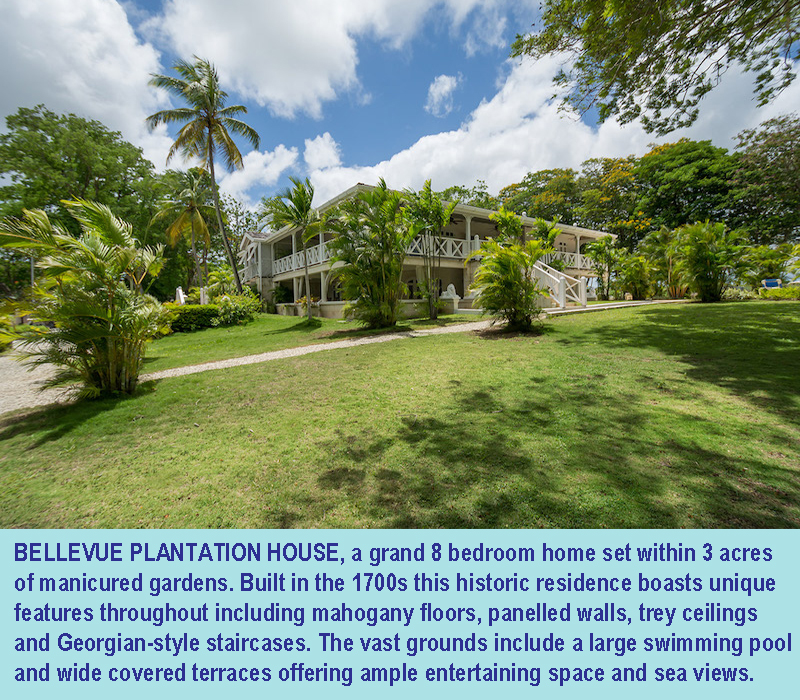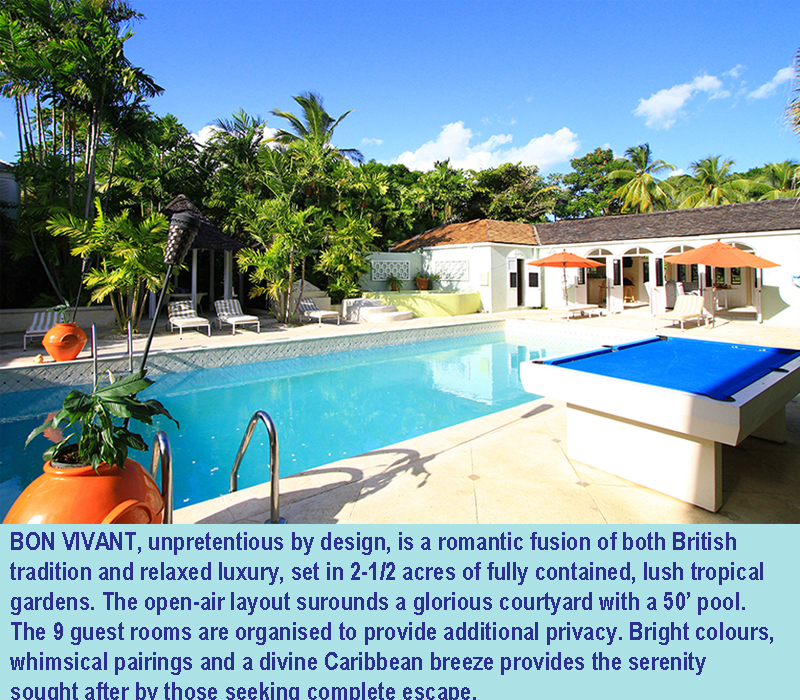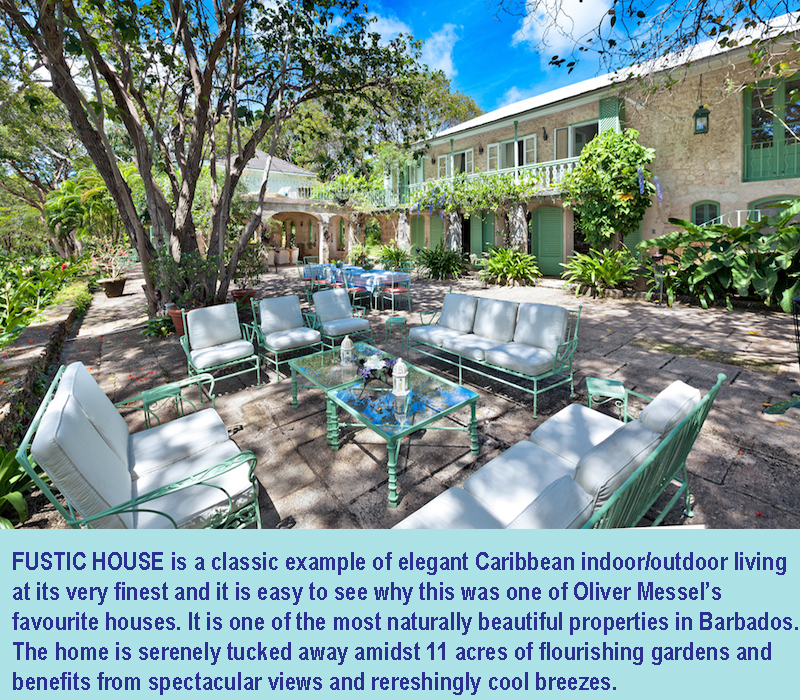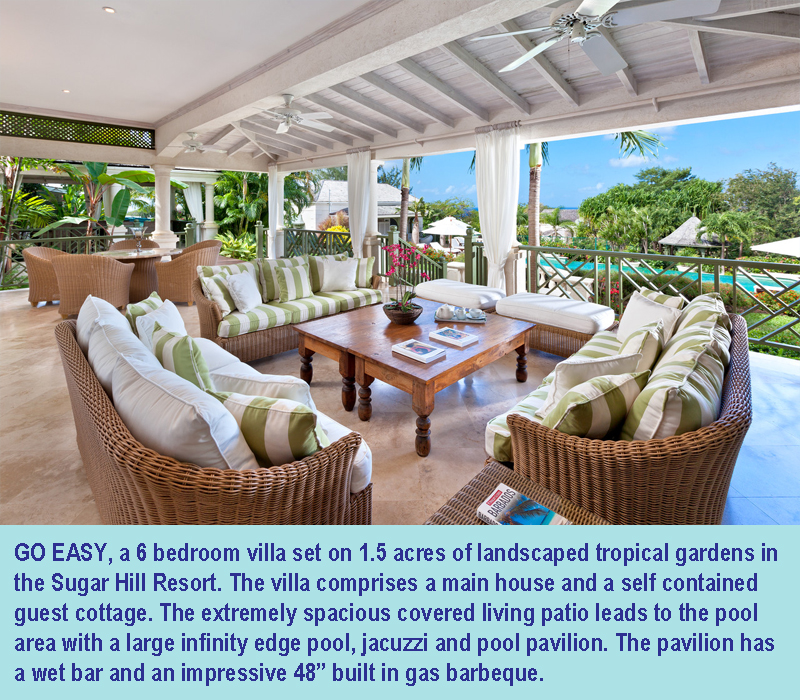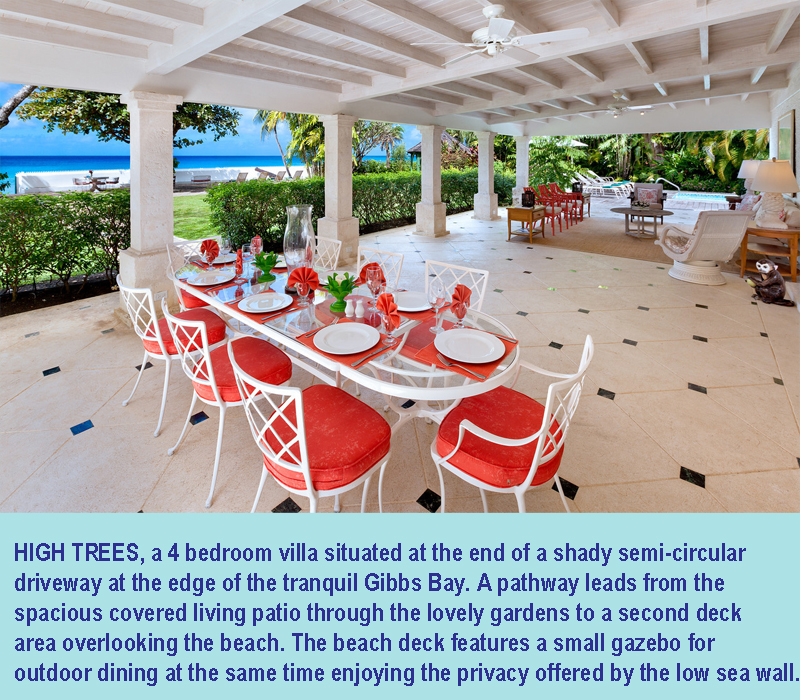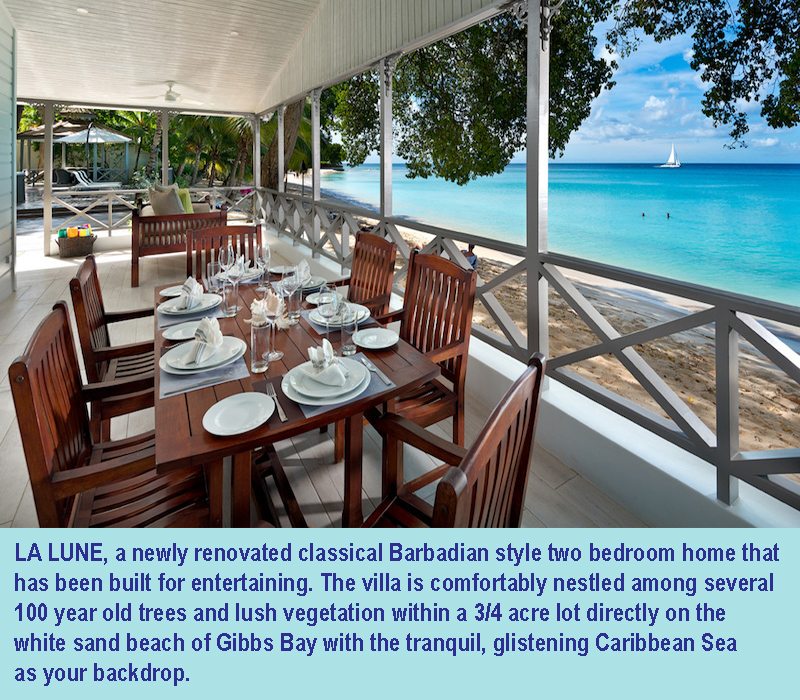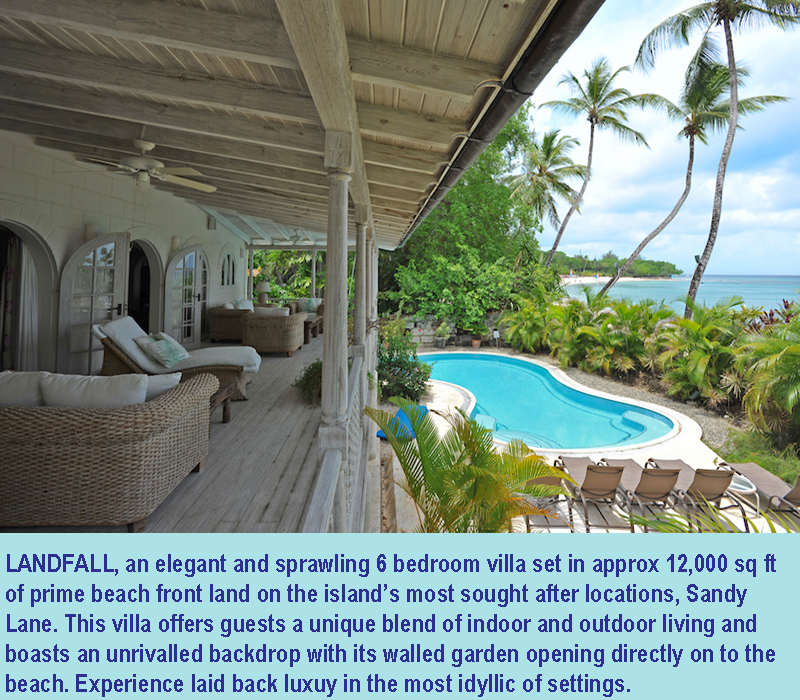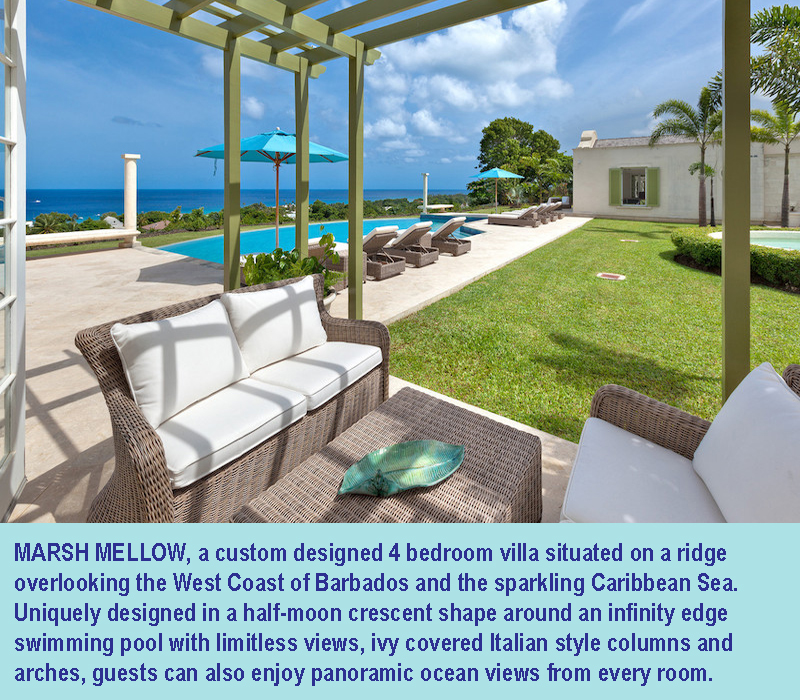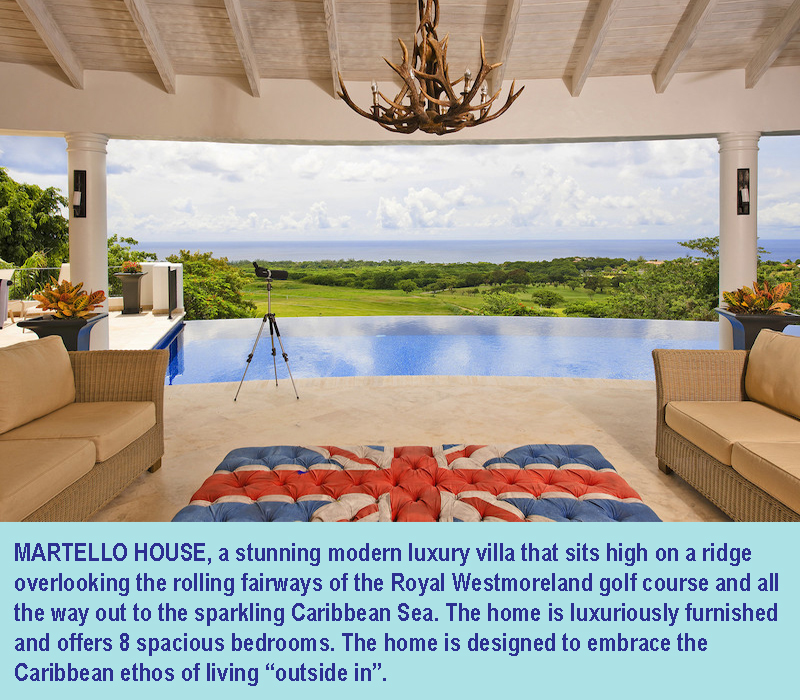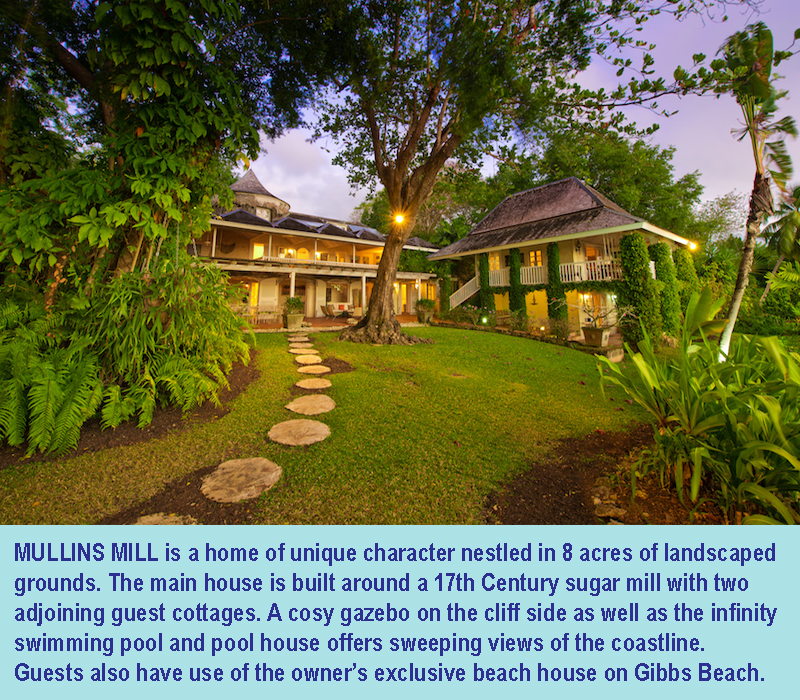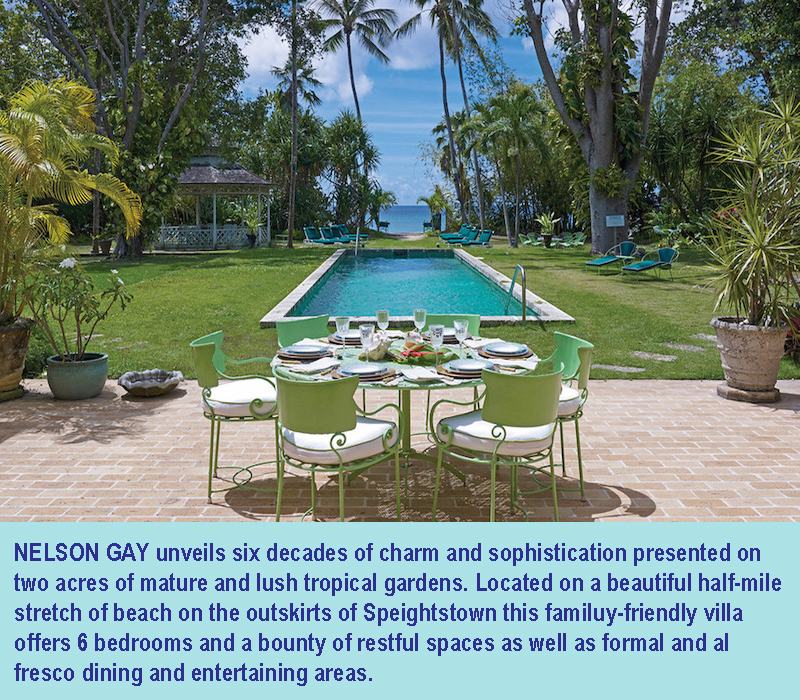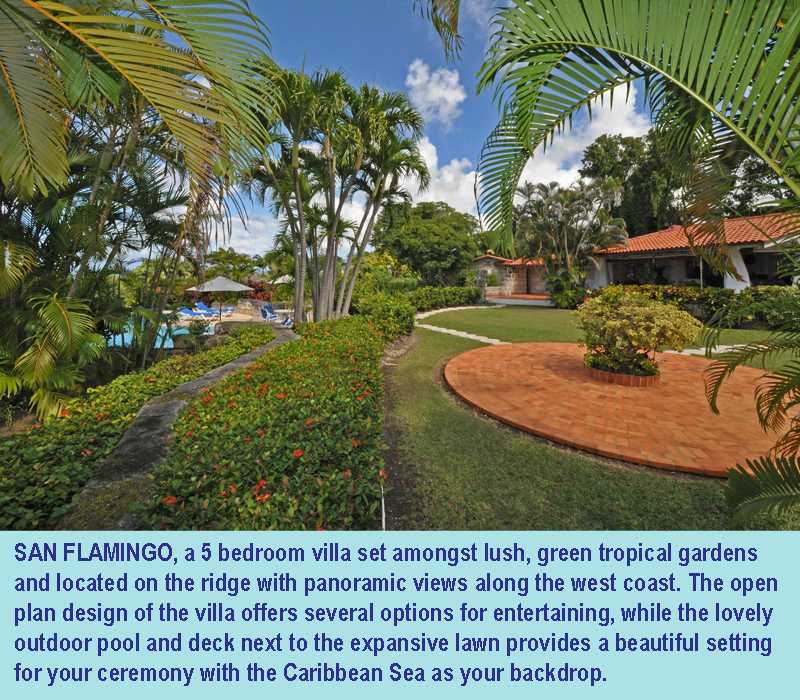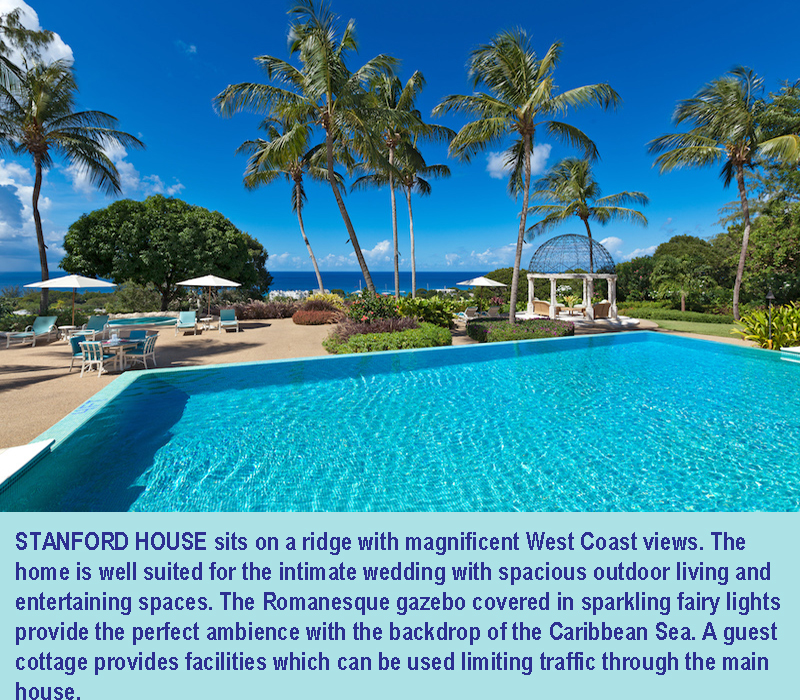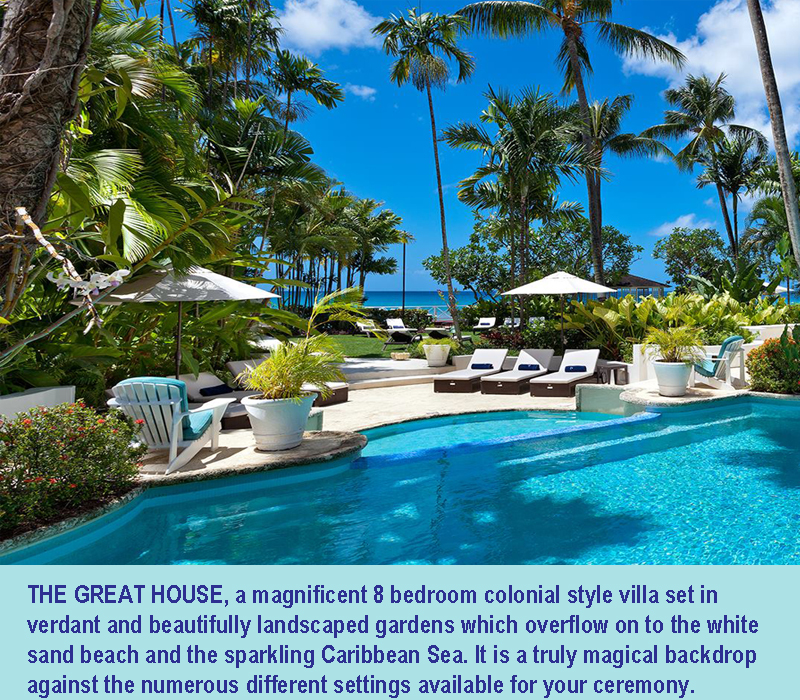 CONTACT US for additional details and information on these stunning villa wedding locations.