Lancaster Great House, St James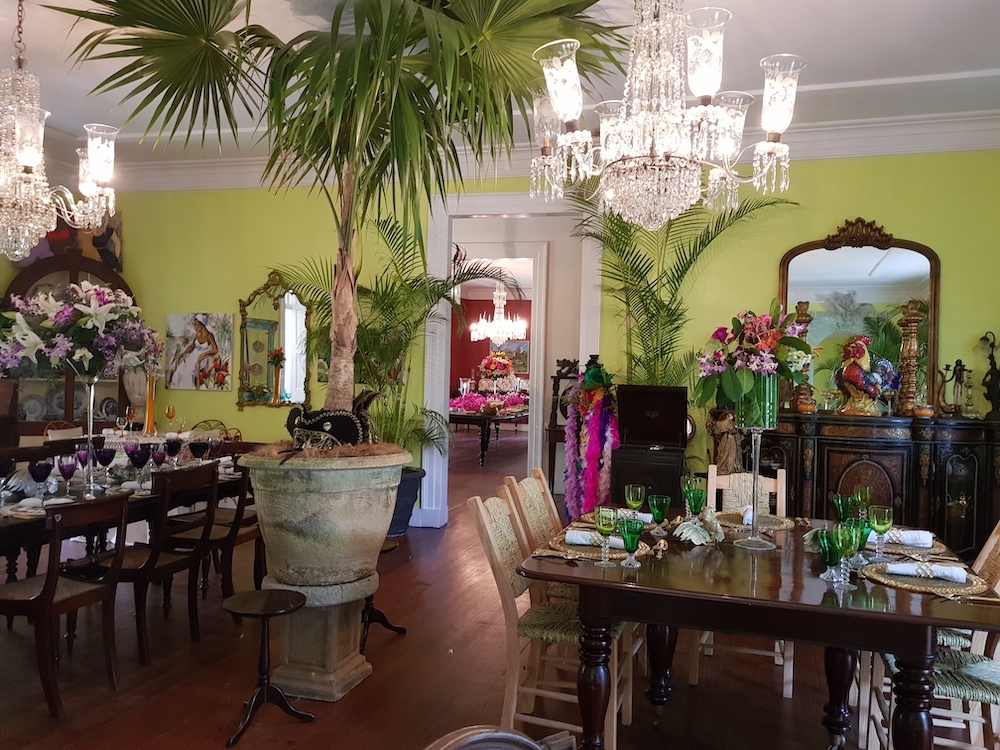 Hours: Sunday Lunch at 12:30 and 1pm
Phone: (246) 266-8752
Email: rainchandler29@gmail.com
Visit Website
Former hotelier, John Chandler, and his wife Rain have moved from their famous Fisherpond Plantation location to Lancaster Great House in St James. They opened their doors to visitors on December 7th 2014.
Lancaster Great House is an historic Barbadian plantation residence on over two acres of land amid mature mahogany and fruit trees and beautiful gardens; full of colonial charm and now filled with John and Rain's antiques, paintings and objects d'art.
Famous for their magnificent Sunday Planters Lunch buffet, traditional West Indian dishes are surrounded by magnificent floral displays with nostalgic music in the background. Not available during the summer months.
A new addition is John Chandler's Cafe, which recently moved from their opening location at Limegrove Lifestyle Centre. Open every Saturday for lunch with an a la carte menu.
Advanced reservations are recommended: rainchandler29@gmail.com or call 266 8752.
Your experience at Lancaster Great House will truly be a unique experience from a bygone era.
Advanced reservations are essential.
Lancaster Great House will also host your private dinner parties for groups of 8 or more.