Easter Holiday Accommodation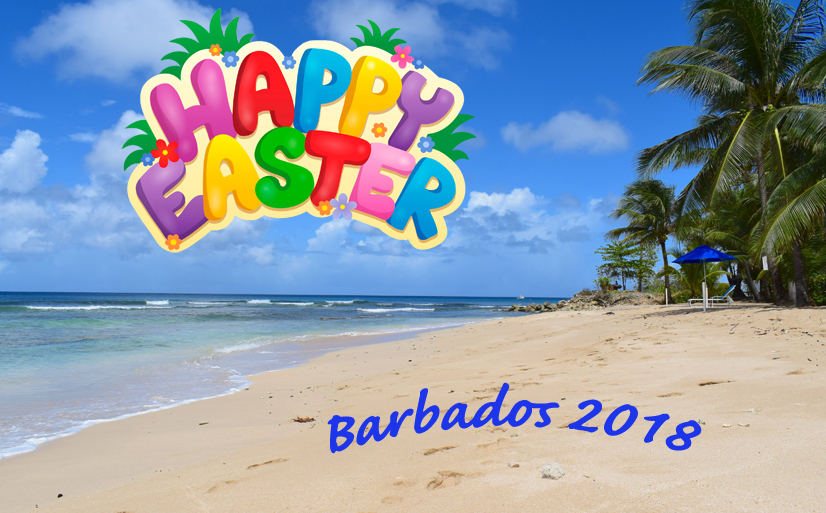 Easter is the unofficial end to the winter season in Barbados. Easter Sunday 2018 falls on April 1st, with Good Friday (March 30th) and Easter Monday (April 2nd) being Public Holidays on the island.
BarbadosBarbados.com has a selection of private holiday villa rentals to suit both your style and budget, whether it be a fully staffed luxury beach front private villa or a more low key family holiday rental that is a short walk away from the beach.
There is still time, so contact us today and we will help you find the perfect holiday villa for your Easter vacation in Barbados.
Click here to view the list of Easter Holiday villa rentals.